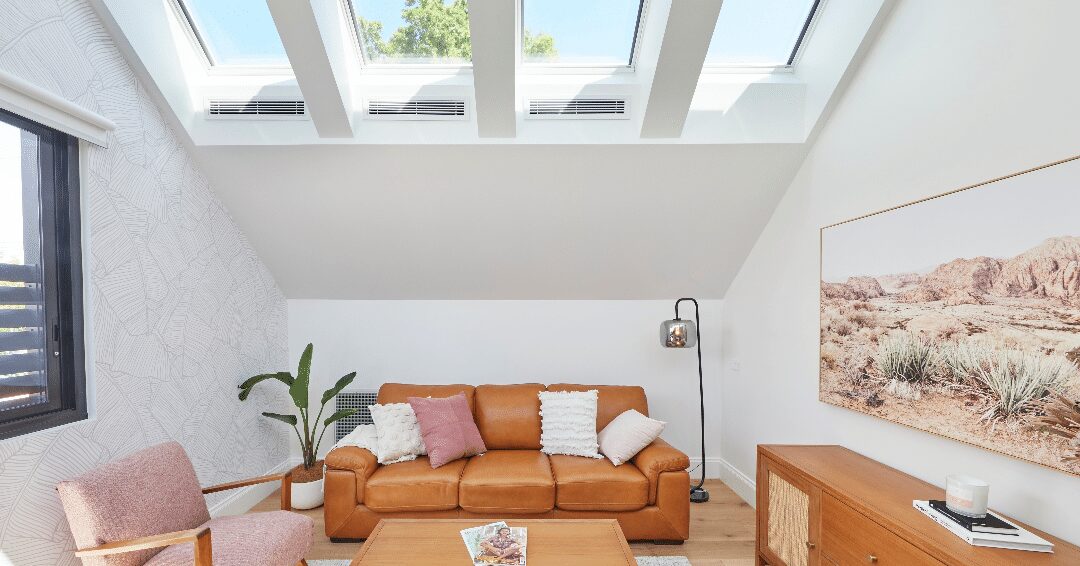 Diamond Skylights
-transforming Melbourne homes & brightening lives for over 20 years.
Know which skylight you want?
Searching for ideas & solutions?
Require expert, in-home advice?
We are local
We know our Melbourne homes, and understand the contemporary design which you are looking for. Diamond Skylight installers work on Channel NINE's 'The Block' , and also 'Love it or List it'., both are local TV shows which are filmed here in Melbourne.
Peace of mind
We guarantee all our products and workmanship. Our professional installers are highly experienced and well qualified. Providing quality advice, quality installations and follow up service is our priority. There isn't an installation we haven't done, or a problem we haven't solved.
Display Centre
You need to know exactly what you are buying. We built our award winning showroom to house the largest collection of skylights in Australia. We feature solatube, velux skylights and roof windows. You can see the performance for yourself.
We are experienced
We've been installing Solatubes, skylights and roof windows into Melbourne homes for over 20yrs. We take the time to discuss your options and will always recommend the best daylighting solutions.
Energy Efficiency
Innovative & technological advanced, our skylights provide maximum energy efficiency and also many health benefits for your home and family, furthermore our skylights meet the relevant Australian standards and survive the challenges of the Australian climate.
Consultations
Our advice is from experts who will meet you on site and also in the office. Please send your plans or photos to Diamond Skylights so we can provide you with an office estimate for initial guidance and information. Alternatively, we are happy to meet via zoom.